Together we build new capability
Building new capability means combining elements and stepping away from incremental change for your organization.
Building new capability means journeying in uncharted waters where successful leaders use guides to help them navigate.
Andeon Consulting acts as a guide to ensure that the plans are realistic and gets implemented.
Andeon Consulting can work with anything from small updates to large implementation programs to make a strategy happen. Typical assignments include:
○ Strategy reviews focusing on answering the question – "Do we really have a strategy".
○ Formulation of corporate or unit strategies.
○ Creation of implementation roadmaps and actual implementations together with Integ Partner.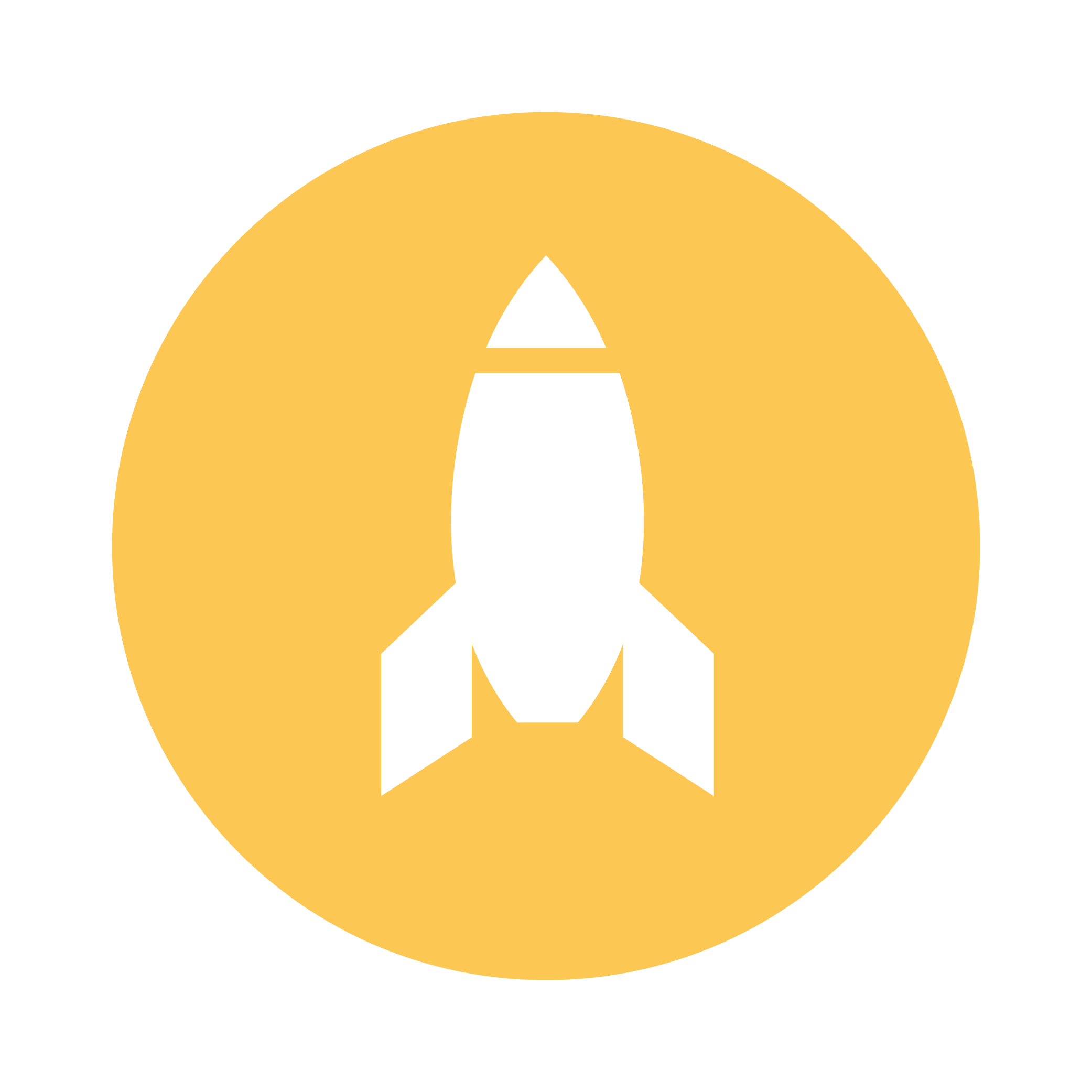 Andeon Consulting addresses three aspects of innovation:
○ Formulating innovation strategies that couple to the company strategy and shapes new innovation trajectories.
○ Designing innovation processes for top-down as well as bottom-up innovation in an organization.
○ Implementing open innovation programs aligned with the organizations strategy. These programs are run together with SeriousFun.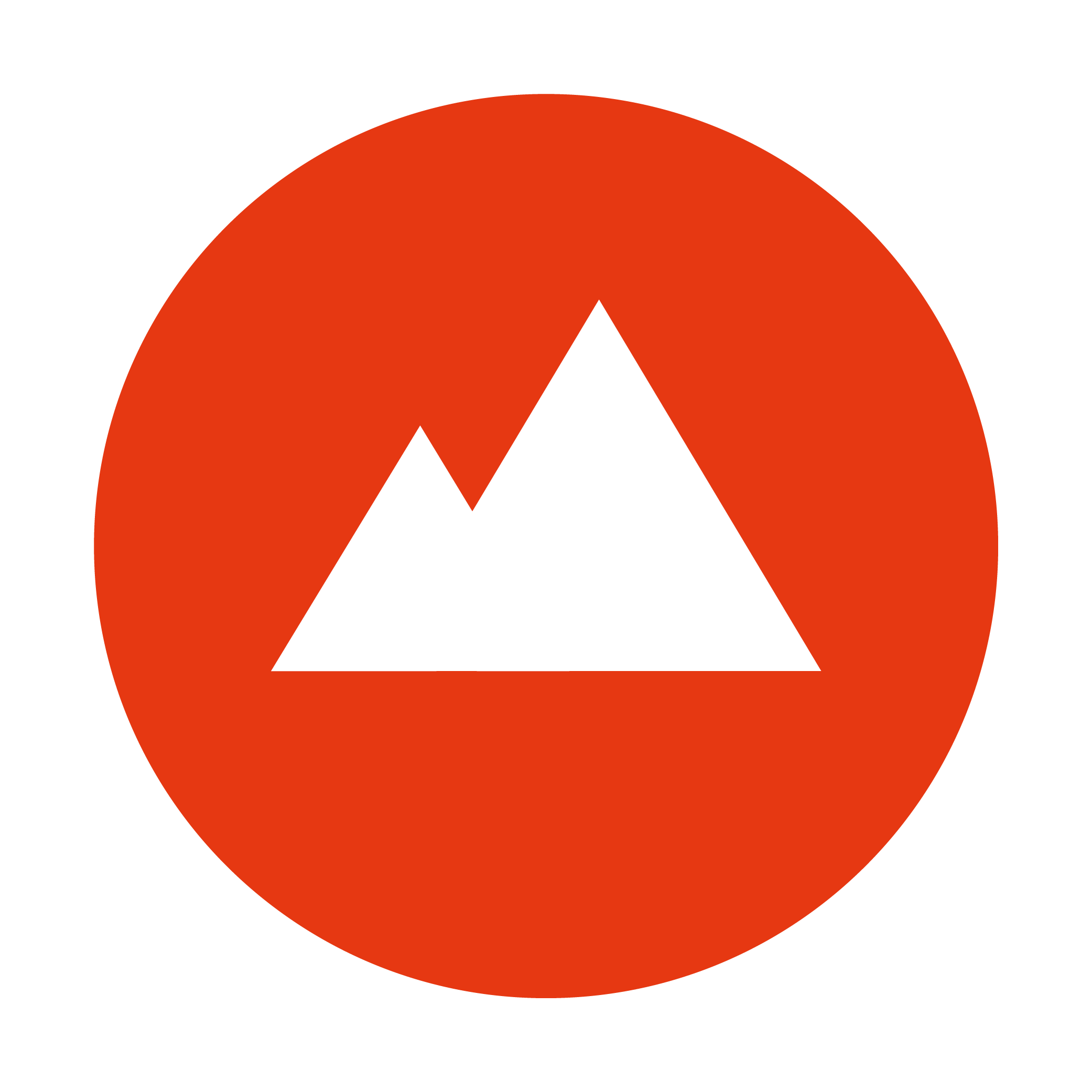 Any successful build of new cross organization capability requires changes in how formal and informal leaders act and react. Leadership therefore becomes a key point and a "must do" in any development of an organization.
Andeon Consulting has more than 20 years of hands-on experience in senior leadership positions, always with a keen interest in both developing people and teams (which are different things). We do not offer our own leadership programs, instead we partner with experienced players such as:
○ Compassion communication for action reflection learning programs
○ Black Gazelle for virtual leadership